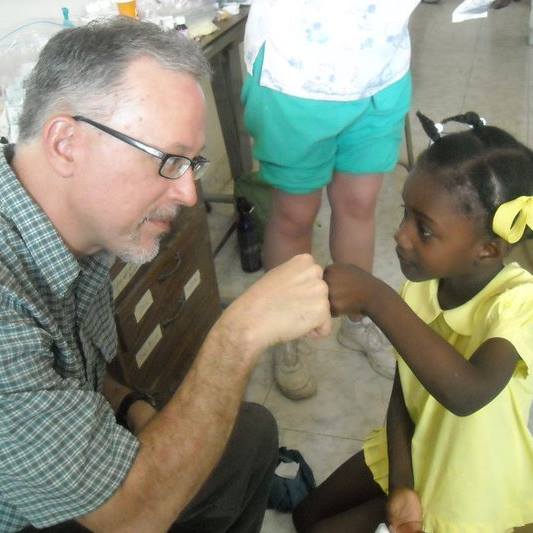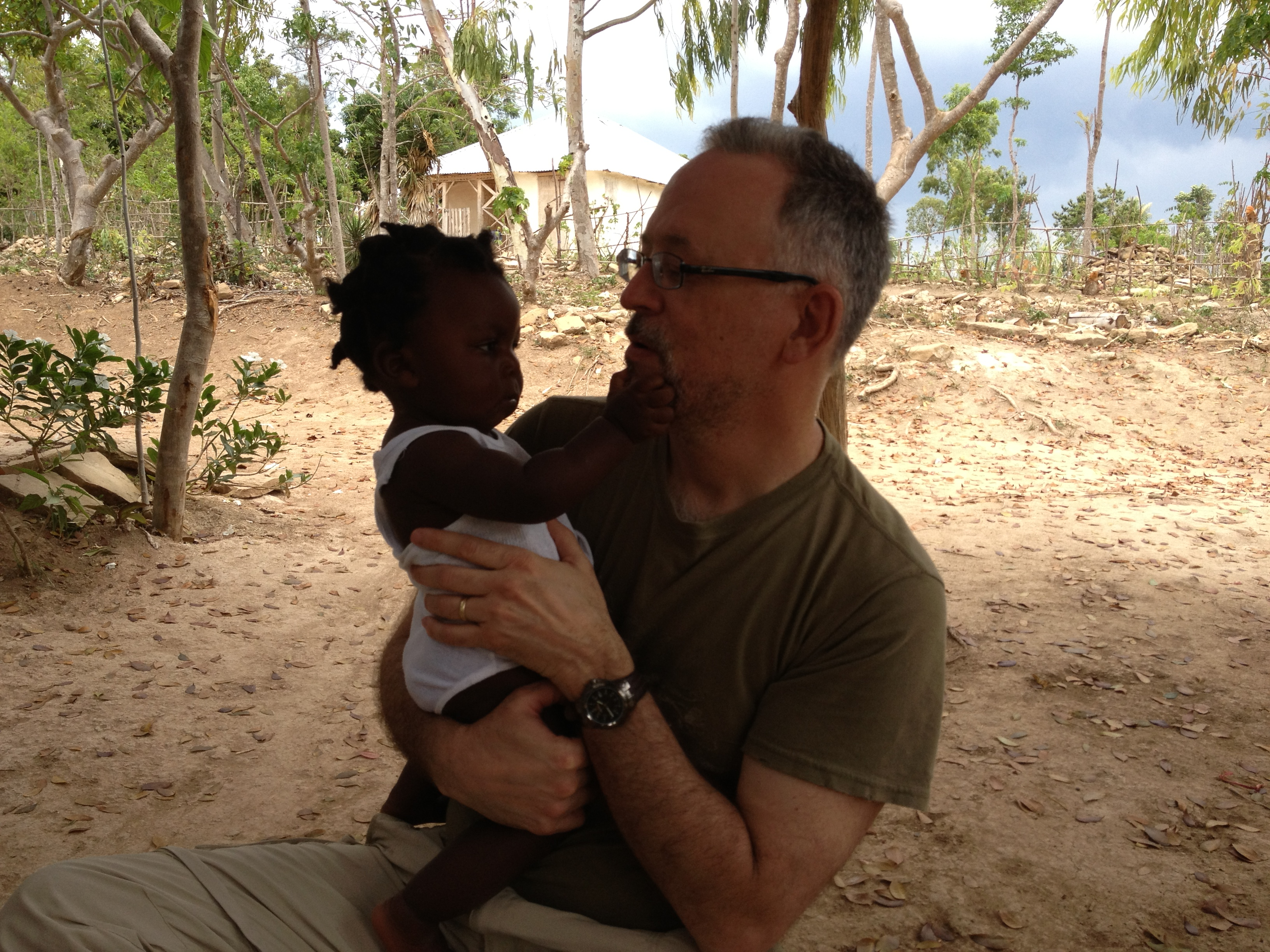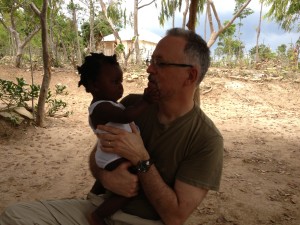 You all may recall an entry from February 2014 calling for prayers in support of Dr. Peter Whitehead.   It saddens me greatly to inform you that after a yearlong courageous battle with cancer, Peter's struggle ended Tuesday night, January 13th. He was surrounded by family and close friends and passed very peacefully. I am certain Peter is now resting comfortably in the embrace of his Heavenly Father. Peter Whitehead was a gift to this world. We will truly miss him, but his spirit lives on in all those he touched.   He represented the best of us and had a way of inspiring the best IN us.
He made his first mission trips to India and then joined Project Starfish Haiti in 2011. I believe he found a new passion for the work in Haiti in 2013 when he saw the impact the trip had on his oldest child, son Caleb.   I know he wanted to share the same experience with all his children and I hope we will be able to provide that experience for them some day.
Project Starfish Haiti is an organization still in its infancy, however our hope is to some day be able to honor Dr. Whitehead's memory in a way that commemorates his passion for providing compassionate care to those in the greatest need.
In Sadness and Hope,
Adam